5 Festive Activities To Entertain Your Kids During The Holidays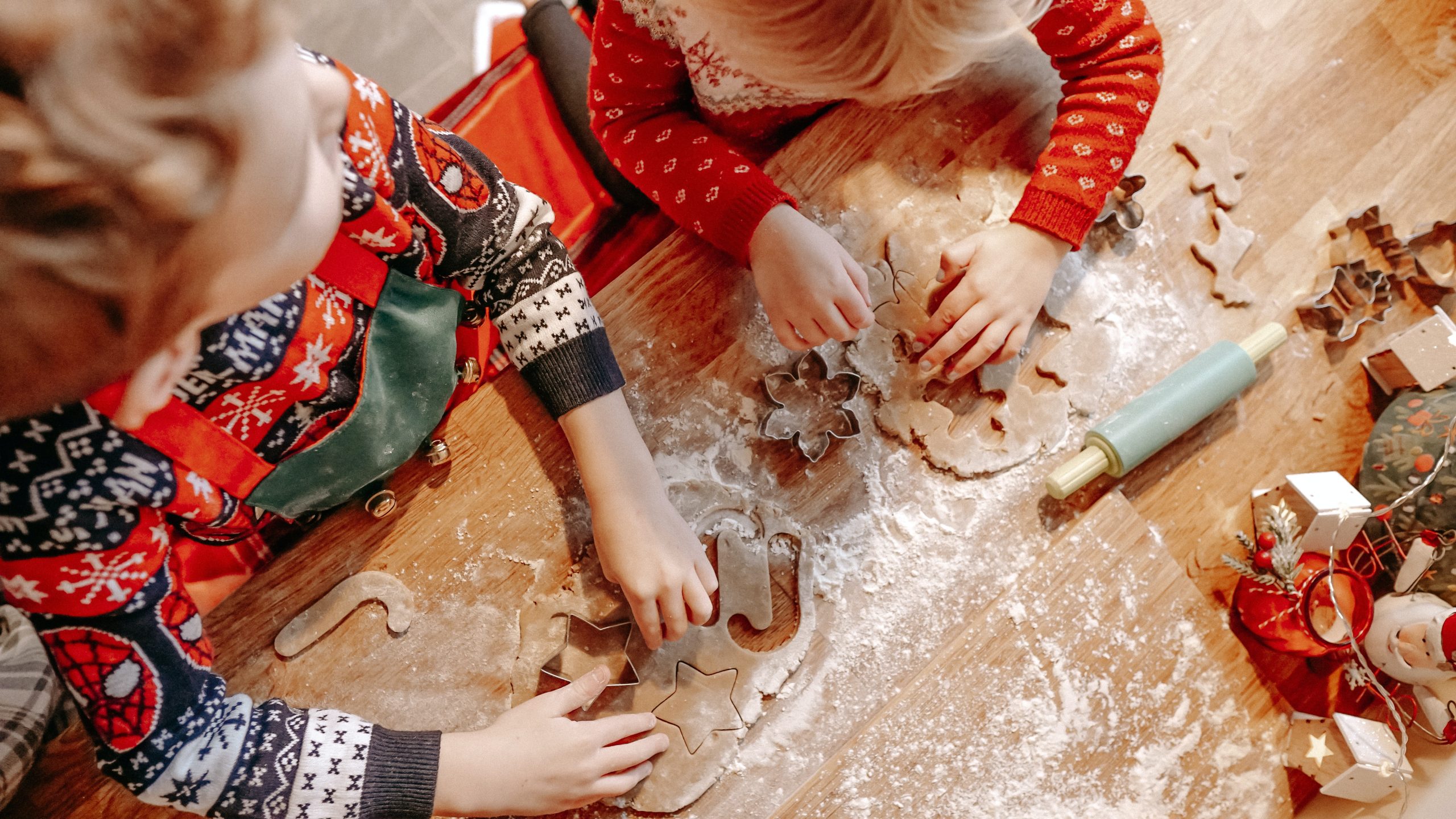 The holidays are a time for family, friends, and fun! However, our after school care center knows the holidays can quickly become stressful if you're stuck at home with kids who are bored out of their minds. From Children's World, after school programs Greenville NC, here are five festive activities to entertain your kids during the holidays.
Make Reindeer "Food"

This fun activity from Kids Spot could easily become a family tradition! With markers and stickers, have your kids decorate plastic sandwich bags. Then, have your kids mix dry oatmeal, granola, or popcorn with colored sugar, sprinkles, and edible glitter into a bowl. Scoop the mixture into the sandwich bags and tie it off with a ribbon. On Christmas Eve you can sprinkle them around the yard to help the reindeer find your house! To keep mess to a minimum, do this over a tablecloth. If done in bulk, this also makes a great treat bag for any class or after school programs Greenville NC Christmas party.

Create a Scavenger Hunt

Make a list of 10 holiday decorations for your kids to find around the house. If you're worried about your children rearranging the Christmas decor, try substituting these items with candy canes-much less valuable than your great aunt's porcelain Santa! This can even be a fun car game when viewing lights in your neighborhood. Print out a list of common (but not too common!) Christmas lights or blow-ups like a Nativity scene, The Grinch, or a Frozen character for them to spot out the window.

Track Santa's Sleigh

If your kids are suspicious about Santa's whereabouts, have them tune into the official NORAD Santa Tracker! The North American Aerospace Defense Command will have a live stream of Santa's path on their site stating Santa's current city, where he's headed next, and how many gifts he's delivered so far. Our after school programs Greenville NC notes This is especially handy to show your children on Christmas Eve. When he's getting close to your city, you can show your kids-they'll be much more willing to go to bed if they know he's on his way!

Have a Holiday Movie Marathon

Pick out your favorite holiday movies to watch to get your kids into the festive spirit. Mix it up by choosing a classic, a new favorite, and a few from childhood. Can't decide which one to watch? Our after school programs Greenville NC suggest writing down the names on a piece of paper and drawing from a Santa hat! To make sure they're paying attention, host a trivia session afterward. The winner gets a sweet treat!

Get Baking

Speaking of sweet treats, what could be more classic than baking? Make a list of fun and easy treats to make and have your kids choose a few recipes they'd like to try. Whether it's something classic like gingerbread people or something new, your kids will love decorating (and snacking on) their creations with you. You'll make memories for a lifetime!
Between scavenging for decorations and getting creative in the kitchen, we hope you found something fun to do with your kids this holiday season. If you're still looking for holiday activities to entertain your children, we recommend these fun crafts from PBS kids! Looking for after school programs Greenville NC? Children's World can help! From performing arts projects to homework help, our childcare center ensures your children aren't only safe, but they're participating in after-school care learning, too. Do your children need transportation? Our pickup service serves most Pitt County schools. To learn more about Children's World, visit our after school care website today!