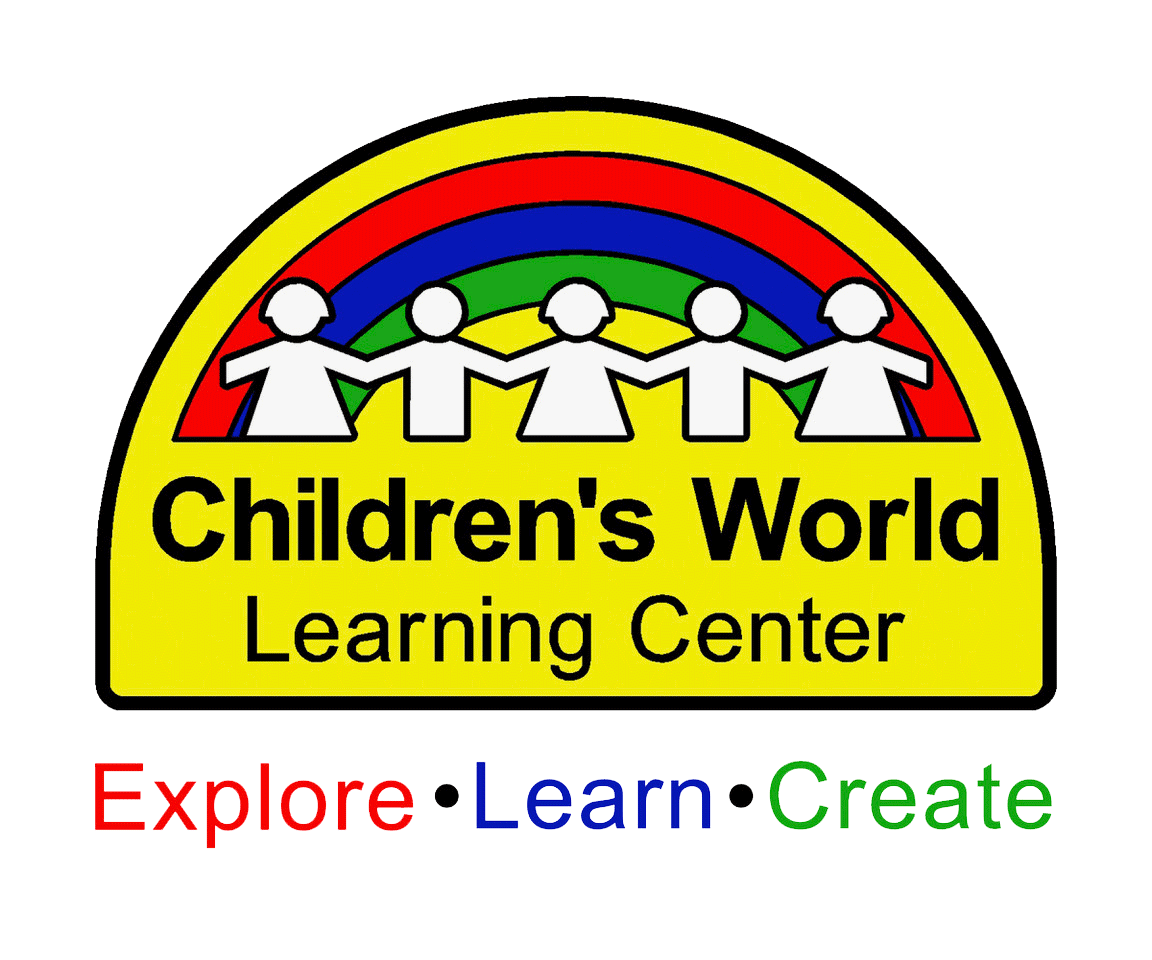 5 Books To Help Teach Your Child About Winter Holidays Around The World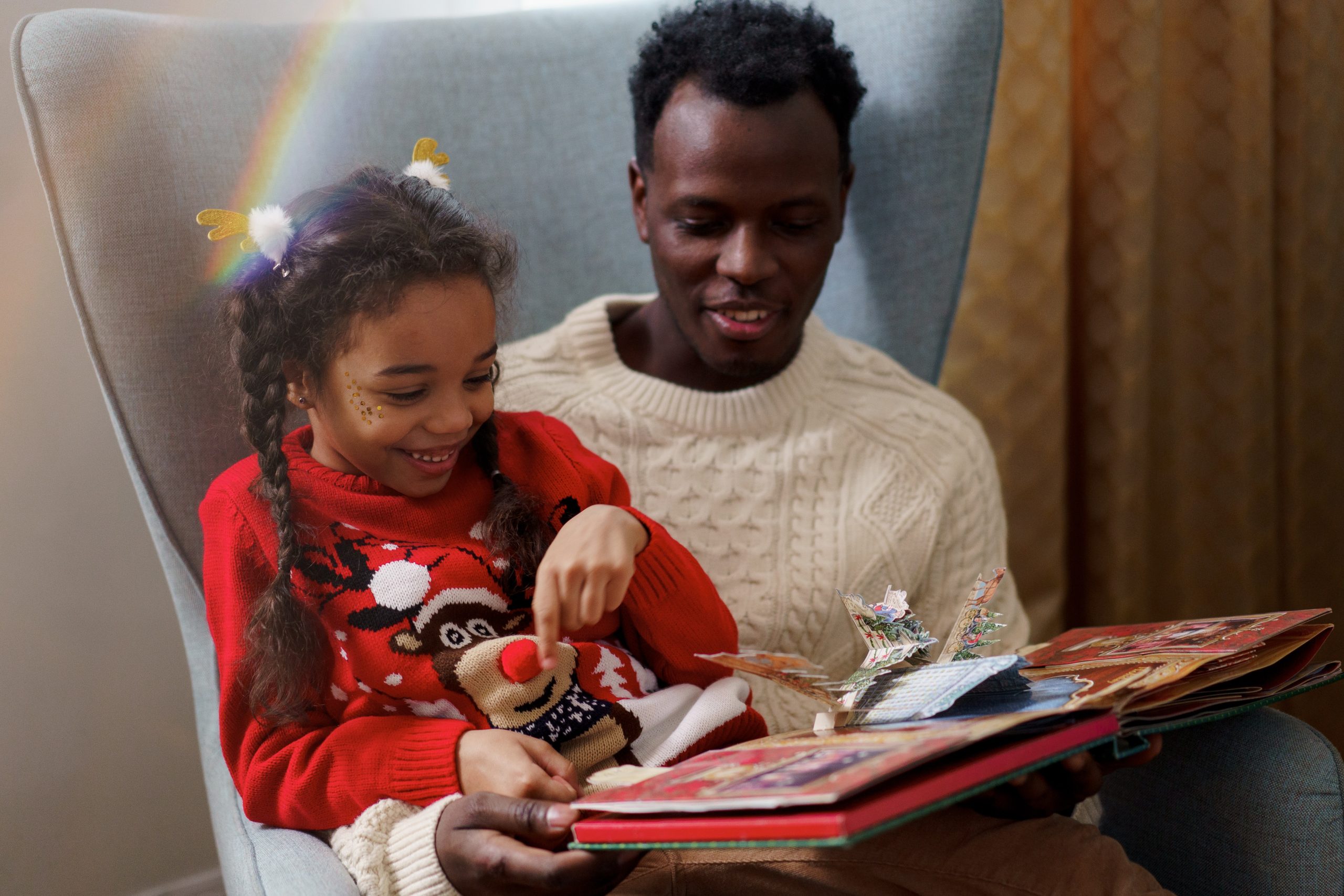 December is a magical time of year, especially for young children in day care centers Greenville NC. With so many different holidays and customs in wintertime, it can be hard to explain all the festive traditions to your little ones. That's why having a great selection of books on hand is so important; they can help teach your kids about all the different winter holidays and make them even more excited for the season! Let's take a look at some of the best books out there that introduce kids to wintertime celebrations around the world.
Reading these books with your children in day care centers Greenville NC can be an excellent way to introduce them to the different winter holidays celebrated worldwide! Not only do they offer valuable lessons on history and culture, but they also provide fun stories that will keep your kids engaged throughout the season. Plus, books are an easy way for parents and children to bond together during this special time of year! To learn more about our daycare Greenville NC, visit our website today!
+
By using this site, you agree to our Privacy Policy. You can also disable cookies entirely in your browser settings.