5 Festive Snack Ideas For Your Kid's Lunchbox From Daycares In Greenville NC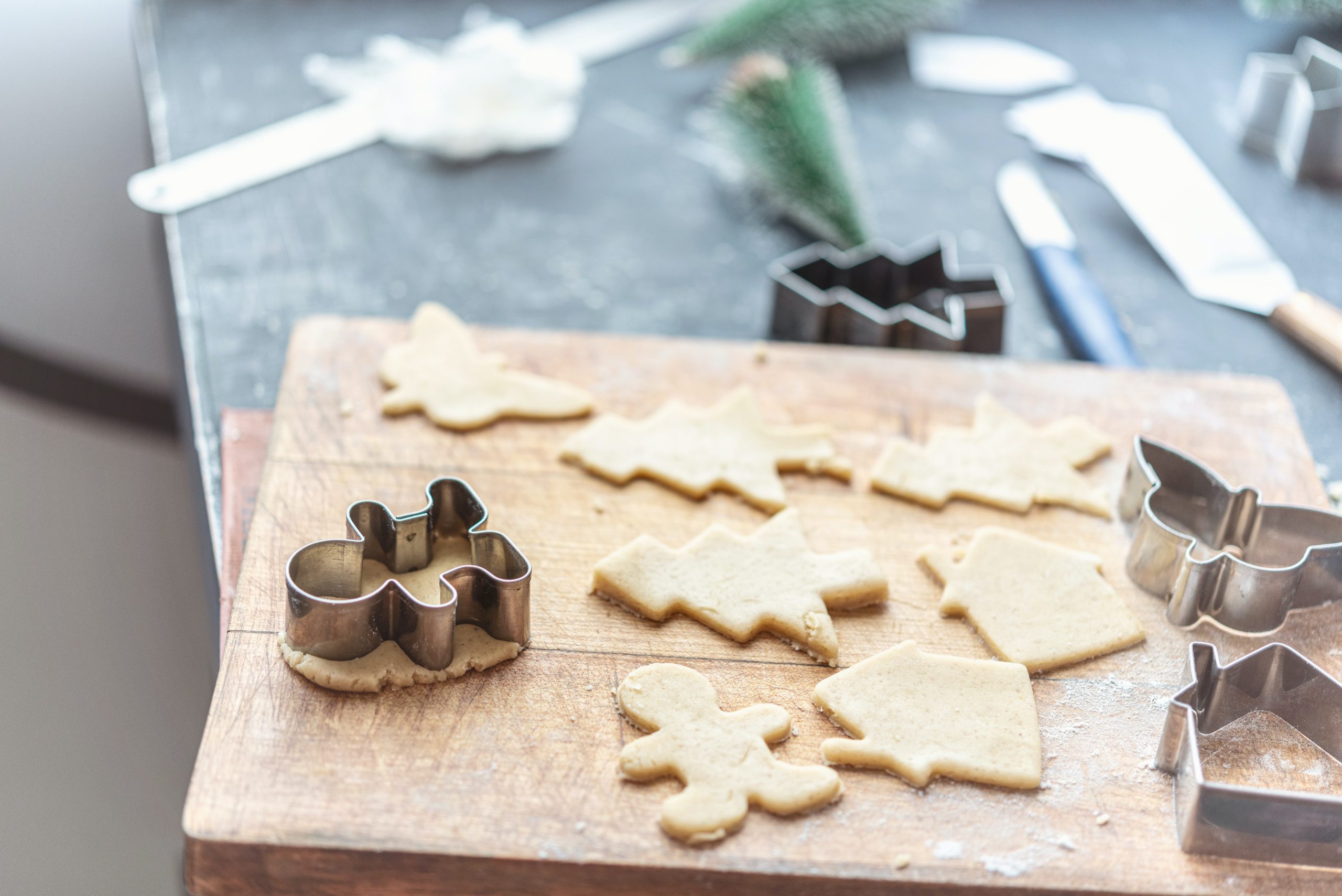 The holiday season is approaching, and our daycares in Greenville NC want to jump into the festivities. When packing your kid's lunchbox this holiday season, our team at our daycare in Greenville NC has created a list of 5 festive snacks you can pack in your kid's lunchboxes to get them even more excited for snack time!
Banana Snowmen
Turn a simple banana into a festive snack! Get a wooden screwer and cut your banana to fit on the screwer like a kebab. Once you complete that, use a strawberry as the hat and chocolate chips as the eyes and buttons! To add a little extra holiday spirit, cut a small piece of a carrot to make a nose.
Reindeer Pretzels
Preheat your oven to 300 degrees and place your pretzels on a cookie sheet, then add a Rolo candy into the center of each pretzel! After 2.5 minutes, take your cookie sheet out of the oven and immediately place a festive green or red M&M in the middle of the Rolo. You now have a reindeer nose pretzel.
Grinch Fruit Kabobs
Bring your favorite Christmas movie to life with these Grinch fruit kabobs! Grab your toothpicks, green grapes, and strawberries, and get to creating. Take a toothpick and add a grape to recreate the grinch head, then remove the stem of the strawberry to make a Santas hat.
Winter Wonderland Popcorn
Make your popcorn festive and follow these directions to create the best-tasting holiday popcorn! First, prepare your favorite popcorn, and spread it on parchment paper when done to cool. Next, melt your favorite type of white chocolate while the popcorn is cooling. Then drizzle the melted chocolate over the popcorn, and immediately add festive sprinkles on top before the chocolate hardens. Finally, let your popcorn cool before you break it apart and send it off your kid's lunchbox.
Christmas Tree PB&J
The easiest and quickest festive snack is the Christmas tree PB&J! Create the best peanut butter and jelly sandwich, then take a Christmas tree cookie cutter and create the shape of a Christmas tree with your sandwich. As simple as that, you now have a festive sandwich your kid can enjoy during lunchtime at their preschool Greenville NC.
We hope you are all embracing this season's holidays with festive decorations, crafts, music, and snacks. If you are still deciding what festive snacks to pack for your kid this Christmas season, our team at our preschool Greenville NC hopes our list helped inspire some creative ideas. We pride ourselves on top-of-notch child care at our daycares in Greenville NC, so when you are packing your kid's lunch to send them off to daycare in Greenville NC we want you to be confident and trusting in our professionals. Visit our website to learn more.