Importance of a Daily Routine in Childhood from A Childcare Greenville NC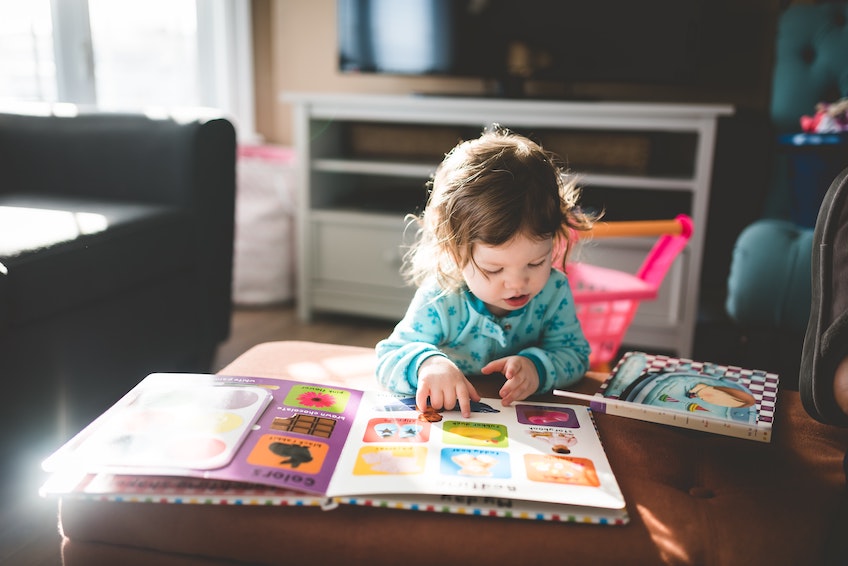 Just like adults, children also need structure in their everyday life. While creating a routine requires plenty of patience from parents, it is a great opportunity to start cultivating good habits that your little ones can use in the future. Daily routines and schedules will support your child's development stages and boost their confidence. When parents set time apart to assist their children with their daily activities, kids look forward to performing these everyday tasks because of the connection they are establishing with their parents. There are multiple reasons to create a daily routine for your child. Children's World, the leading childcare Greenville NC gives you a glimpse of a few of the most important ones.
Provides stability and consistency
Establishes discipline and good habits
Creates independence
Creates a family connection
Boosts confidence and self-esteem
Makes adapting to new environments easier
Tips to Establish a Daily Routine from a Daycare Greenville NC
Even when a leading childcare Greenville NC provides an educational routine in the classroom, it is essential that parents implement good habits at home as well. Daily routines don't have to be complicated, however, they must be consistent.
Consider Their Age: A key factor to establish good habits is to think about your child's age since their routine will work in tandem with their development stage. By tracking the milestones of your little ones, you can create a schedule with the activities that they love doing the most.
Establish a Time for Everything: In order to have a consistent routine, it's important to establish times for every activity. A fun way to do this is by writing their daily activities on a colorful board that catches their attention. To make it even more entertaining for them, add stickers of their favorite movie or cartoon.
Include Resting Time: Resting is essential for your child's cognitive development. When creating their daily routine, be sure to include a few naps during the day so they get the rest they need.
Get Everyone On Board: The main focus of a routine is consistency. To achieve a successful schedule, not only the child's parents need to put the routine in practice but also other family members who are around them. In fact, discipline and consistency are a couple of the most important skills when it comes to child care job Greenville NC. This means that parents, grandparents, family members, and babysitters need to be informed about your little one's daily routine.
Children's World | Childcare Greenville NC
As the leading childcare Greenville NC, our professionals know the importance of early education and how daily experiences affect your child's development. At Children's World, we are committed to creating an environment where children are able to express their emotions while building good habits based on their age. Visit our website to learn more about our programs and curriculum!