How to Prepare Your Child For Their First Day of After School Care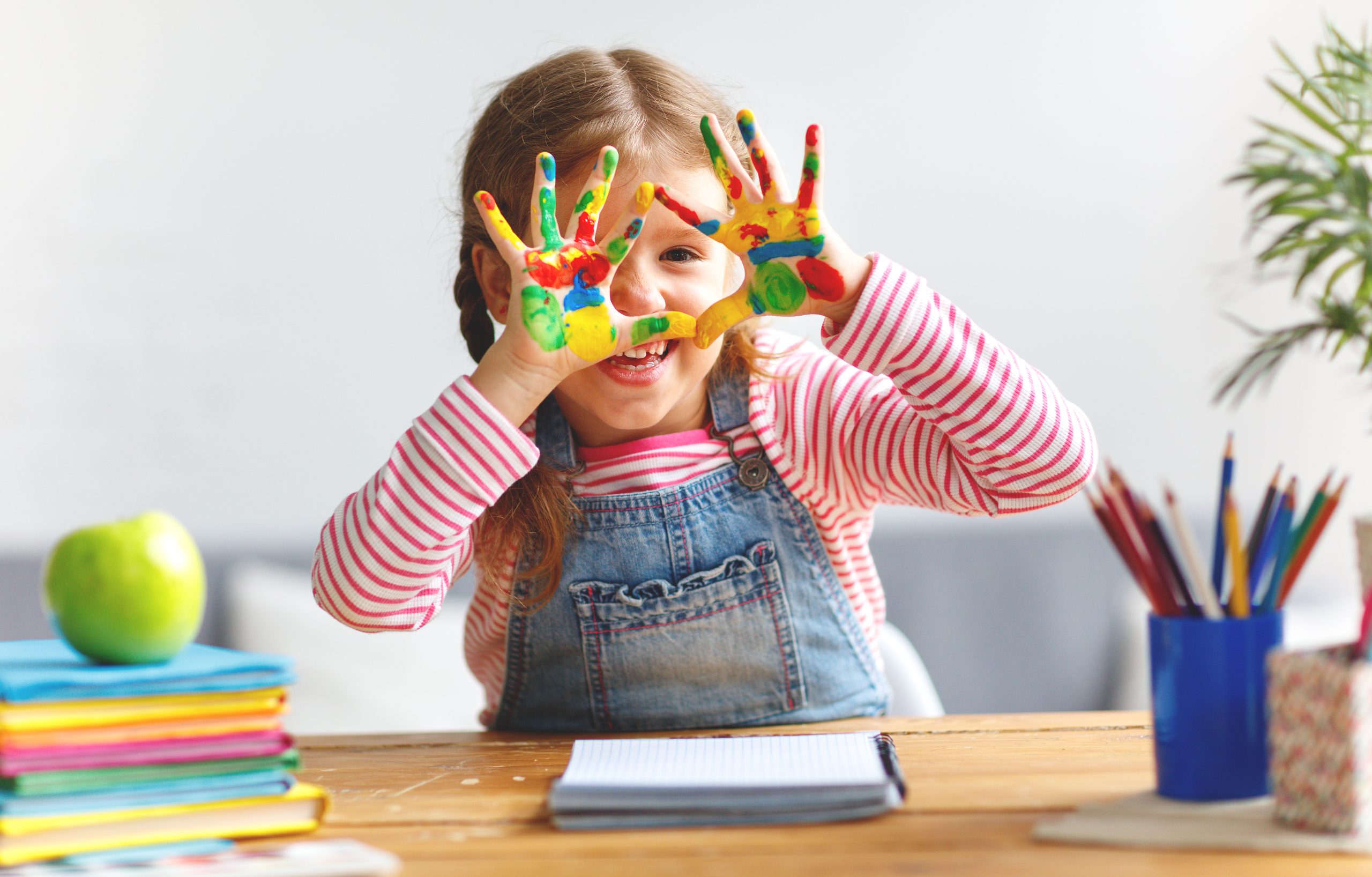 August marks the start of the school year for most public schools, and with it, the start of after school care. For young children, starting after-school care can be scary. Day school itself can require getting used to, so the addition of a second school of sorts can feel overwhelming. There are new buildings, new teachers, and new classmates. However, if this is your child's first time entering an after school care program, there are ways to help this transitional period go smoother. From Children's World childcare Greenville NC, here are three ways to prepare your child for their first day of after school care.
How Can I Prepare My Child For Their First Day of After School Care?
There are several ways you can help your child prepare for their first day of after school care. From getting familiar with their surroundings to bringing a "friend," practicing these three things can help you and your child feel more confident about the first day.
Tour the building
Practice your daily drive
Pack a familiar face
Take A Tour
Just like an open house at a day school, many after school care programs also offer open house nights. Although they're not mandatory, familiarizing your child (and yourself) with the environment will help ease your mind. If the program doesn't provide an open house night, many are more than willing to schedule a tour during a time that's convenient for you and your family. Not only can touring the building help you and your child learn your way around, but it also provides you with an opportunity to meet and develop relationships with your child's teachers. This may be especially important for parents of children with special physical, mental, or dietary needs.
Practice Your Route
Many parents find practicing your school routine before the day of to be beneficial. In fact, doing so has been linked to higher rates of better sleep and academic performance in children. Load your kids up in the car, following the route from their day school to the after-school care program. If your child will be riding the bus or a shuttle to the program, you can go through the steps they'll need to take to get to that pickup location. If you'll be driving them, try practicing the route at the time you would normally take it. This can help you determine how difficult traffic might be during that time and which route may be the fastest.
Pack A Friend
For some children, being away from their parents can be anxiety-inducing, no matter how much you practice. In fact, up to 4% of children have separation anxiety. The good news is there are things you can do to help them feel less stressed. Does your child have a favorite stuffed animal, doll, or blanket, that helps them feel at home? If so, see if the after school care will allow them to take it in with them. As long as the item isn't too large or distracting, many programs are happy to accommodate this request. While your child is sure to make friends of the human sort at after school care, sometimes having a familiar face at the ready can make all the difference!
After school care doesn't have to feel scary. With these tips and tricks, you can help your child feel more at ease on their first day. Looking for helpful tips on childcare Greenville NC? Make sure to keep an eye out for our next blog! If you're ready to experience superior child care, Children's World after school care programs should be at the top of your list. In our programs, your child will not just be safely looked after, but they'll be learning. From foreign languages to field trips, your child will participate in brain-enriching activities from drop off to pick up. If you're interested in enrolling your child, call today to learn about our enrollment process. Love working with children? We're hiring! To learn more about our childcare jobs in Greenville NC, head over to our careers page.